ESportsBattle | CS:GO statistics, predictions and players ratings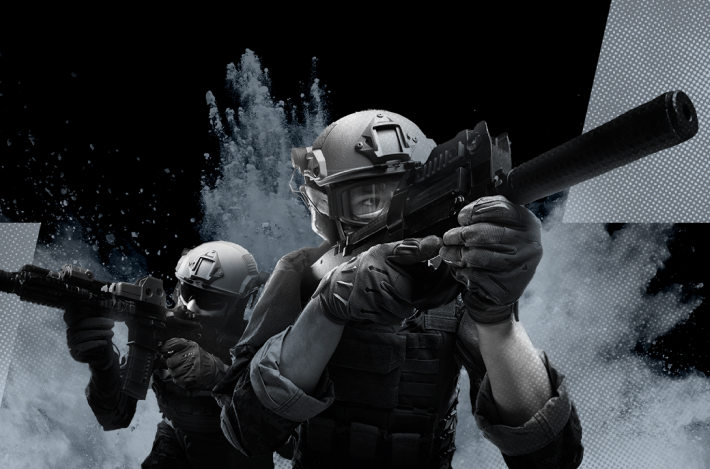 Statistics
ESportsBattle | CS:GO – one the most popular tournaments in the esports industry, dynamic and exciting CS:GO tournaments with up-to-date analytics for each map. CS:GO fans get access to competitive content in three different formats: 5x5, 2x2, 1x1. Also there are stable broadcasts with minimal latency. The audience gets the following offers:

1,500+ matches in top esports discipline monthly;
2,700+ maps per month;
three cs:go formats: 5x5, 2x2, 1x1;
daily matches from 6:00 a.m.to 04:00 a.m.UTC;
pre-match and in-play odds;
high-quality live broadcasts with analytics for quick decision-making; fast and dynamic CS:GO tournaments 21 hours/day;
up to 4 streams simultaneously;
15+ markets per event;
70+ highly-rated сs:go players;
average match duration from 10 minutes.

Predictions
CS:GO fans get the opportunity of observing constant testing of unique formats and dynamic contests between well-chosen teams and players. In addition, there are prematch & live markets for the event. Thanks to in-house IT-solutions for potential customers, clients get access to real data and statistics on all matches and players.
The official provider of ESportsBattle | CS:GO tournaments is BETER. More information about ESportsBattle tournaments and other products here.
Player rankings ESportsBattle |CS:GO
CS:GO fans may learn more about ESports Battle | CS:GO tournaments and athletes ranking. The data is compiled based on the actual players' results. In the competition 70+ highly-rated players take part. More information about CS:GO players can be found here.