CS2 IN DEPTH: CORE RULES, PLATFORMS, AND GAME FEATURES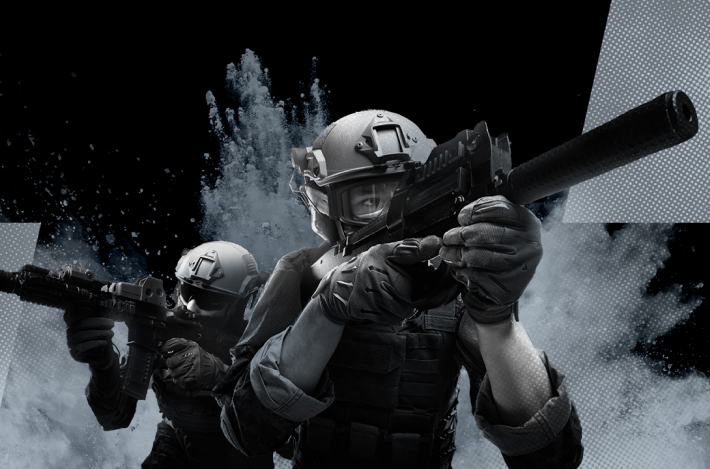 CS2 IN DEPTH: CORE RULES, PLATFORMS, AND GAME FEATURES
CS2 has undergone a series of significant enhancements. Maps have been reworked, audio-visual effects improved, and changes made to the utilization of smoke grenades, among many other updates. Lighting, textures, and design have also been overhauled. Smoke now dynamically interacts with other in-game elements, creating fresh tactical opportunities and adapting to changes in lighting. Furthermore, the graphical user interface, especially the main menu, has received a complete redesign.

Counter-Strike is an online first-person shooter where two teams compete: the counter-terrorists and terrorists. Each team earns a match point by achieving specific objectives or eliminating their opponents. Victory is achieved after a team secures the required number of points. A common scenario in CS2 involves bomb defusal.

CS2 tournaments come in various formats and levels. Online tournaments, known for their convenience and reduced travel demands, are preferred for their lower stakes and smaller prize pools. LAN tournaments, on the other hand, involve in-person competition and are recognized for their high level of play and substantial prize money. Witnessing participants compete in real life adds excitement and emotional depth to these events.

CS2 CORE MODES AND RULES
In CS2 players can access 5 online modes:
Premier mode;
Competitive mode;
Casual mode;
Wingman;
Deathmatch.
Newcomers can acquaint themselves with the basic rules for the Competitive Mode:
In CS2, players choose the team they wish to join: either the counter-terrorists or the terrorists.
Matches are conducted on maps selected by one of the participating teams.

The game consist of rounds;
A round is declared won upon the completion of specific missions. Counter-Terrorists in CS2 save hostages or defuse a bomb, while Terrorists eliminate all Counter-Terrorist members or successfully plant the bomb.
Each player has the option to the purchase of weapons and other equipment;
Players earn money for completing in-game missions or eliminating enemies;
After 12 rounds, the teams swap sides
CS2 offers various gameplay formats depending on the number of participants, including the classic 5x5 as well as 1x1 and 2x2. Counter-Strike 2 continues to be the most captivating and accessible game for aficionados of computer gaming. Developers consistently announce the introduction of new cases or game modes, further contributing to the enduring popularity of Counter-Strike.