ESportsBattle | Ice Hockey: statistics, predictions and players ratings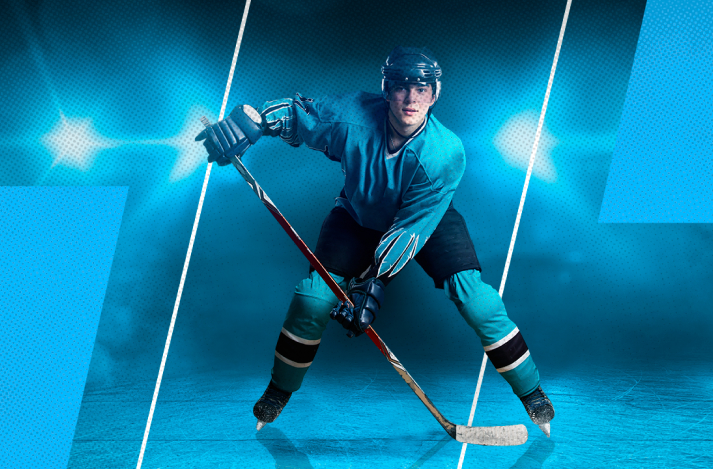 Statistics
ESportsBattle | ICE HOCKEY. Master Cup — dynamic and exciting eicehockey tournaments in HUT mode with accurate results and up-to-date analytics for every match. Up-to-date analytics for each match are presented below:

1,000+ games monthly;
2 eicehockey matches online simultaneously;
daily matches — from 4:00 am to 2:00 pm UT;
match duration — up to 30 min;
15+ markets per event.

Cyber icehockey competitions are held online. The number of esports players taking part in the ESportsBattle is determined by the organizers of the competition.According to the rules of the ESportsBattle | ICE HOCKEY Master Cup, a licensed and current NHL 2021 version of the sports simulator. The game takes place on the Sony PlayStation 4 platform. In addition, players can use their own traditional gamepads. Game mode — HUT.

Predictions
ESportsBattle | ICE HOCKEY matches provide unique formats that are constantly being tested. In addition, the participants of the competition compete in the conditions of correctly selected teams and equal players. Each sporting event involves prematch & live markets, and clients are provided with real data and statistics for all matches and players.
All data is obtained thanks to IT-solutions that were developed and implemented by the platform specialists. Official provider of ESportsBattle tournaments | ICE HOCKEY stands for BETER platform. Learn more about ESportsBattle and other company products here.

Player rankings ESportsBattle | ICE HOCKEY
Fans of esports hockey competitions can find out the maximum amount of data on ESports Battle | ICE HOCKEY tournaments and the ranking of athletes. The data is compiled from the actual players' results taking part in the competition. More information about cyber hockey players can be found here.