ESPORTSBATTLE | FOOTBALL: EFOOTBALL 24/7 TOURNAMENTS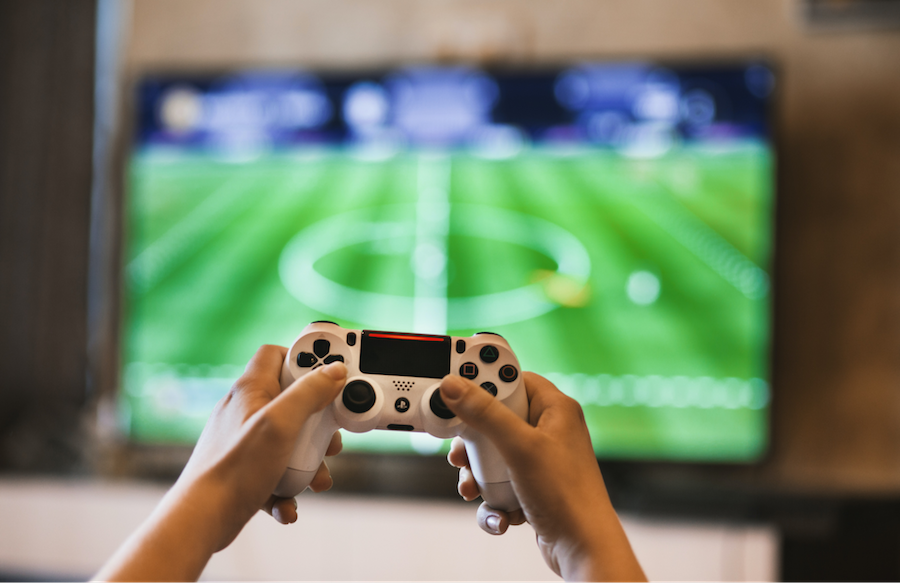 The General partner of the Ukrainian Association for Electronic Football, the ESportsBattle, which offers fast efootball 24/7 tournaments.
Most talented efootball players take part in ESportsBattle tournaments. Among them: the player of the national team of Ukraine — BlackStar98, the champion of Ukraine 2020 — Flewless_phoenix, mentor of the ESportsBattle Academy — Fear, and the young ones.
What happens during the game? There are competitions of leagues on an ever-growing basis with the participation of the top teams.
For special efootball fans and PRO mode enthusiasts, ESports Battle FOOTBALL launched tournaments in Ultimate Team (UT) — ESports Battle Football Master Cup. Here, the athletes' compete in their favorite teams' lineups and are responsible for tryouts.
The matches are played days and nights and broadcast live on YouTube and Twitch channels of ESportsBattle.
ESportsBattle — esports platform that includes commercial efootball, ebasketball, eice hockey, CS:GO 24/7 tournaments, popular in 150+ countries, non-commercial efootball leagues, ESportsBattle Academy and unique media, trains and develops the esports community and fans.