High-quality ebasketball streams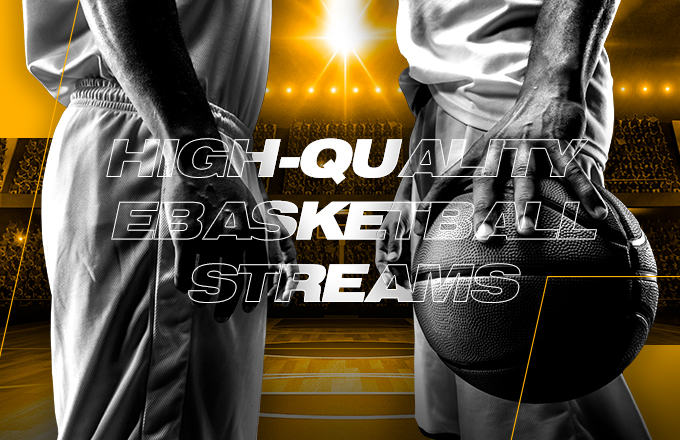 Another ESportsBattle product is ebaskteball. It is consistent ebasketball tournaments with pro players. The platform holds 1,300+ matches monthly (2 matches simultaneously) and produces live analytics for each match and 17+ markets per event. High-quality streams of day-to-day games (from 7:00 am to 2:30 pm UTC). The duration of each game is up to 30 minutes.
"The critical role of this content is to be an option during the absence of major sports events on the bookmaker's website. When the bettor is waiting for the next Champions League or NBA match, he can switch to an online casino and play online slots or take advantage of fast, clear, and dynamic console content," says Alex Barkar, former CEO of BETER.

"For example, the NBA teams generated combined revenues of around $7.92 billion in the 2019/20 season. It marks a slight decrease in the 2018/19 season figure, which stood at a record $8.76 billion. This decrease means that the audience is seeking more options to bet on."