Next-gen on ESportsBattle HOCKEY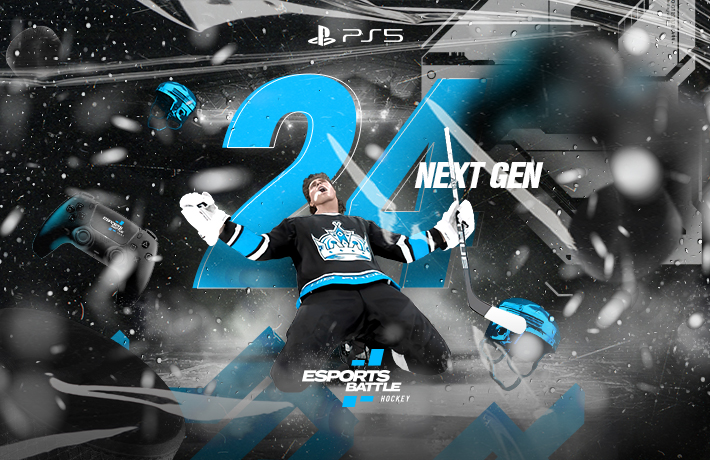 ESportsBattle HOCKEY tournaments have fully transitioned to a new game version since November 6th!

Matches in #NHL24 are now available for live streaming.
Watch ESportsBattle HOCKEY on YouTube and Twitch
The developers promise that in this version of the game, virtual hockey will be more realistic than ever. The "Play Under Pressure" system will demonstrate the sheer physicality real hockey demands, "Ice Vision" and "Deking Control" will provide full control over the players, and "Physical Contact" will add realism to the movements.