An interview with Oleksandr Osnach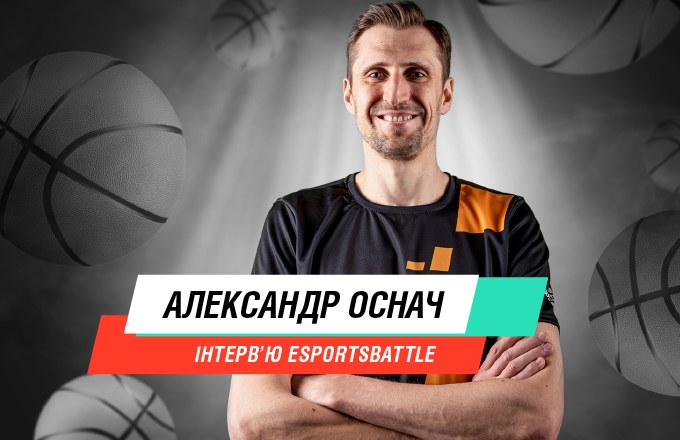 In an interview with Oleksandr Osnach, ESportsBattle found out how the Ukrainian champion got into professional basketball, which was the biggest motivation, and also asked about further plans for the athlete's development.
Now Alexander Osnach is an active cyber basketball player on the ESportsBattle platform. He says why he decided to play cyber basketball: "I have a lot of sports experience, and I want to transfer it to virtual sports."

In the interview, Alexander compares classic basketball with cyber basketball and shares beginner tips in both directions.

ESportsBattle is the largest esports platform in Ukraine, including an esports academy, national tournaments, 24/7 matches, and a community of players and fans of esports.
Watch the full version of the interview with Oleksandr Osnach on the official YouTube channel ESportsBattle.