Interview with ESportsBattle Spring Winner | FOOTBALL LEAGUE by Alexei Forlan Mercer!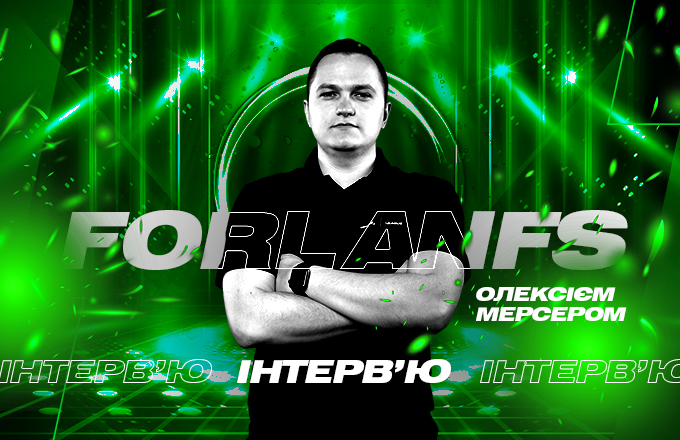 Meet the long-awaited interview with the winner of ESportsBattle FOOTBALL LEAGUE | Spring Qualifier PRO Division and the leader of the overall rating - Alexei Forlan Mercer! We asked Oleksiy how he managed to win the spring qualification, what he still needs to finish, and how to set himself up to win the league final.
Was it difficult for you to get the desired first place?
In general, it is not so easy. I think that Yozhyk, who won the winter qualifiers, and BlackStar98, who won the autumn qualifiers, will confirm that much effort is needed to get first place.
And this time, too, it was as difficult as possible, given that I scored the winning goal at 90+.
What mistakes did you make to correct in the next matches?
I didn't have many mistakes in this tournament, both in defence and attack. Maybe I didn't have enough restraint in resolving specific situations; I will have to work on that.
How do you assess your rivals this season?
We have 5-6 players, among whom absolutely everyone can win. We have good and healthy competition, which can not but rejoice. No player in the country would probably be a head stronger than others. All players have approximately the same level, and the better-prepared one will win in tournaments.
Set to win the Grand Final?
You must prepare for the final, the most significant and most relaxed tournament of the year. There is still time for preparation and training, and I would like to be at least in the top three. For me, such a result will not be a failure, and if lucky, I may be able to win.
Recall that the finalists of ESportsBattle | FOOTBALL LEAGUE | Spring Qualifier PRO 2020-2021 competed for cash prizes of UAH 15,000, UAH 8,000, and UAH 5,000. The total prize fund of the league is UAH 300,000.
To ESportsBattle FL | GRAND FINAL PRO and Grand Final AMATEUR 2020-2021 will have eight players each, determined by the number of ESportsBattle Points scored during the seasonal qualifiers.