Ukrainian Association of Electronic Football announced cooperation with EsportsBattle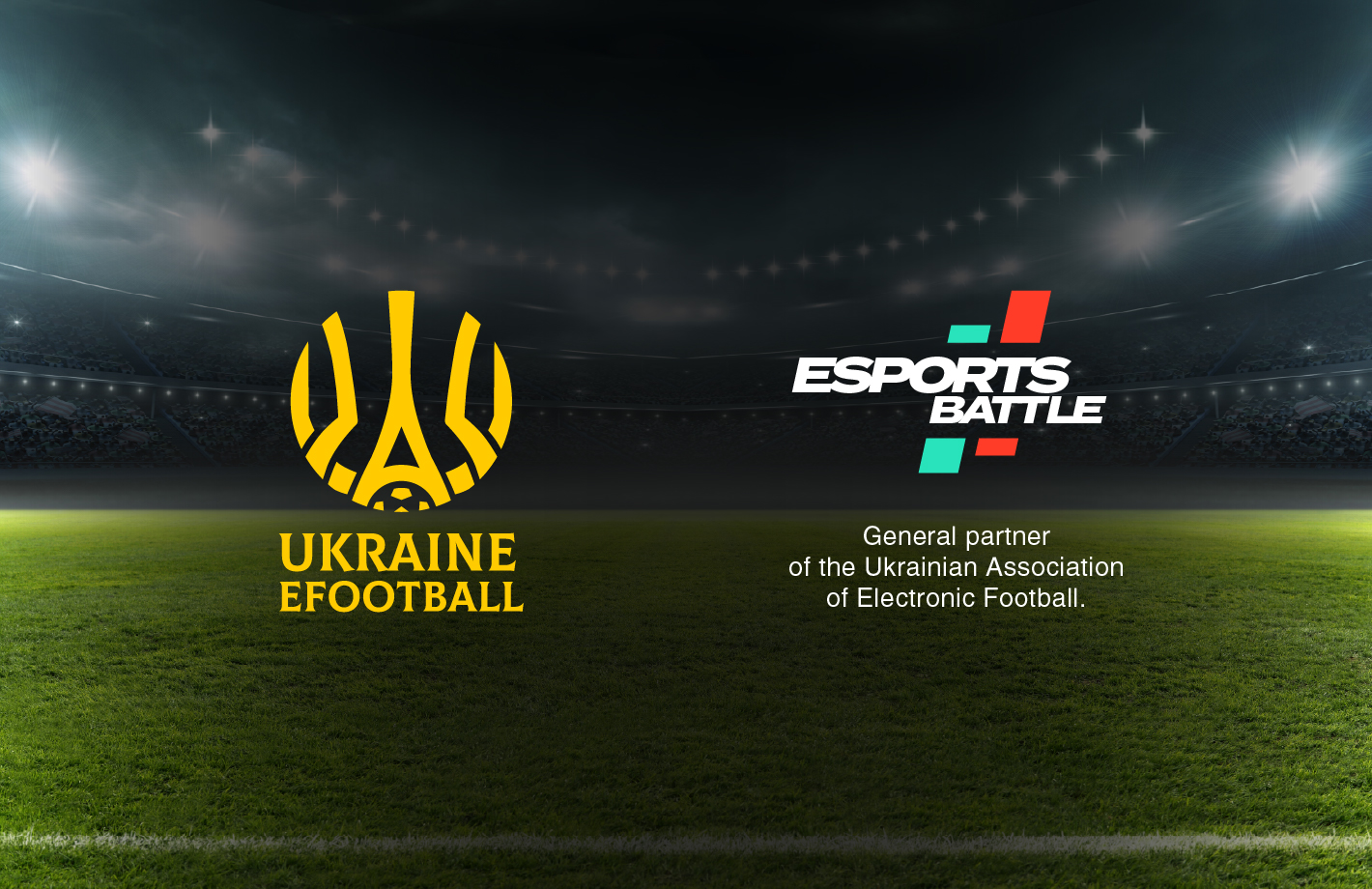 The press conference was held at the House of Football, where the first efootball league in Ukraine was presented.
During the presentation it was announced the beginning of cooperation between the Ukrainian Electronic Football Association and one of the largest esports platforms — ESportsBattle, as well a cyber football academy for gamers and future professionals was presented — ESportsBattleAcademy.
The event was attended by both representatives of organizations and sports players.
According to Alexander Barkar, esports tournament's organizer, the total prize fund of the league is 300 000 UAH.
"I'm very glad that the cybersport is growing and becoming popular. Esports become officially recognized by the Ministry of Youth and Sport, that is why industry becomes professional and self-sufficient. We've been organizing sports tournaments and cyber tournaments for two years now, and we're hosting almost 12 thousand tournaments every month in five different disciplines"
8 players will advance to the ESportsBattle FL | GRAND FINAL PRO, and 8 to the ESportsBattle FL | GRAND FINAL AMATEUR 2020-2021. The players will be selected depending on the number of ESportsBattle Points scored during the seasonal qualifications. The winner of the league will join the Ukrainian National efootball team and represent the country at international competitions.
ESportsBattle | FOOTBALL LEAGUE 2020-2021 — is the very first national efootball league supported by the Ukrainian Association of efootball (UAEF), professional players (PRO Division), and amateurs (AMATEUR Division).