Welcome to the Next-gen ESportsBattle FOOTBALL!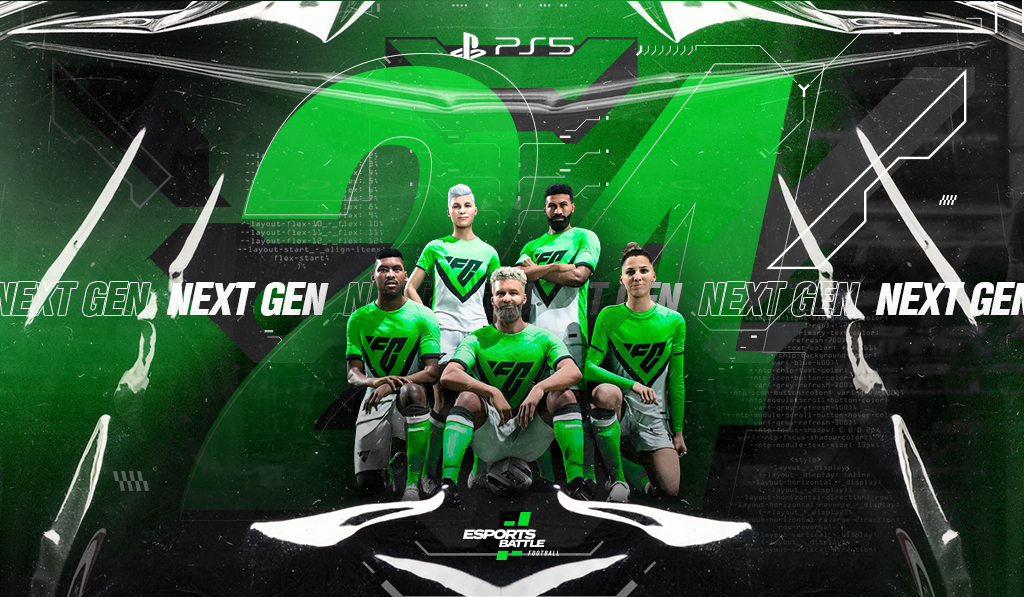 We're no longer hosting ESportsBattle FOOTBALL tournaments on the #FIFA platform. But efootball enthusiasts, don't worry! From October 18, all our matches shift to the latest game version — #EAFC24. What are your thoughts on it?
Just a heads-up: EA Sports and FIFA have concluded their longstanding partnership. In 2023, the famed game franchise #FIFA rebrands to EA Sports FC. Released on September 29, 2023, the new game boasts features like the cutting-edge HyperMotion Volumetric technology, the EA Sports Sapien player models, and PlayStyles grounded in Opta data.
Tune into ESportsBattle FOOTBALL on YouTube and Twitch, now showcasing the new game version.